Pricing
Say goodbye to contracts, small print and hidden fees.
Trucking OS
Annual license per DOT number. Fee is waived for factoring clients.
Integration and development support for existing infrastructure

Trimble Maps (PC Miler) with traffic, weather and routing

Domain, hosting and a professionally managed website

Access to leading industry research, forecasting and news

Company fax and phone number with auto attendant (IVR)

Unlimited video conferencing with dial-in numbers

Wholesale pricing for VoIP, LTE, Drug Testing, Printing and more

Dedicated, around the clock support team for your team and drivers

Access to all applications, solutions and communication tools:
TMS

Dispatch

Device Manager

Drug Consortium

Payroll

Bank

Maintenance

Messenger

VoIP

Website

Admin

Support

Navigator

Store

Community

Fax

Tolls

Print

Insurance

Together
Users
Unlimited talk, text, video and fax with access to all applications. Optional Microsoft add-ons.
Hardware
Standard
Enterprise grade phone with Wi-Fi for easy installation.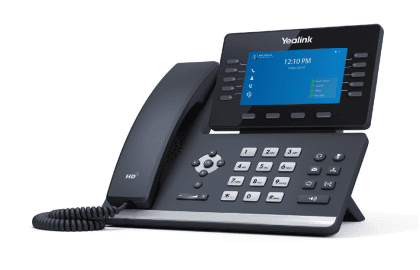 pro dispatch
High end, customized dispatch experience.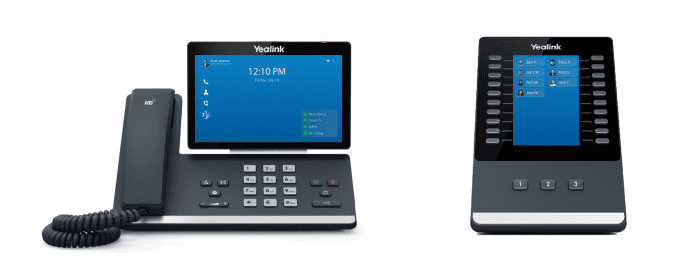 Software
Microsoft business basic
Professional e-mail, cloud storage and Teams.
Microsoft business pro
Everything in Basic + desktop Office apps.
Drivers
Complete solution for your fleet with included toll transponders, fuel cards and more.
Navigation (License Required)
Hardware
LTE ELD
Device can be used concurrently for both ELD and Telematics.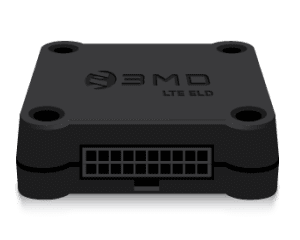 LTE add-on
Real-time Telematics and GPS updates for tracking and IFTA.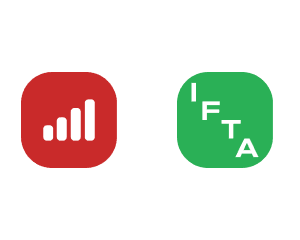 HD dashcam
1080p AI-powered collision avoidance and driver safety cam.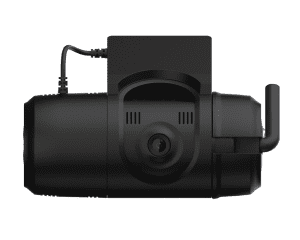 Managed INCAB UNIT
Data + MDM + Samsung Tablet + RAM Mount w/Intelliskin.

Software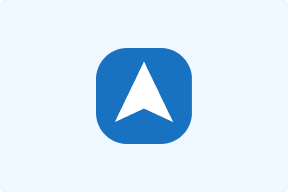 CoPilot Navigation License
Professional, offline navigation and route optimization.
To ensure uninterrupted connectivity, we rely and run on the nation's largest, most reliable LTE network.
Accessorial Fees
All the essentials you need - at wholesale prices and in one place.
PSP
Pre-Employment Screening Program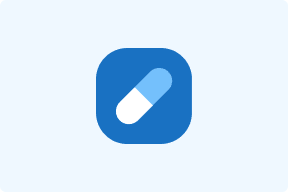 Drug and Alcohol Testing
Schedule at over 20,000 locations.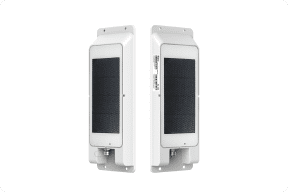 Trailer Tracking
Enterprise grade tracking on Verizon network.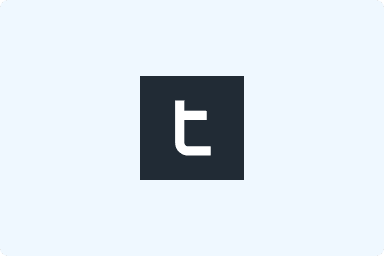 Custom Development
Make Trucking Hub as unique as your business.