Run your business
like a pro
Work smarter, not harder.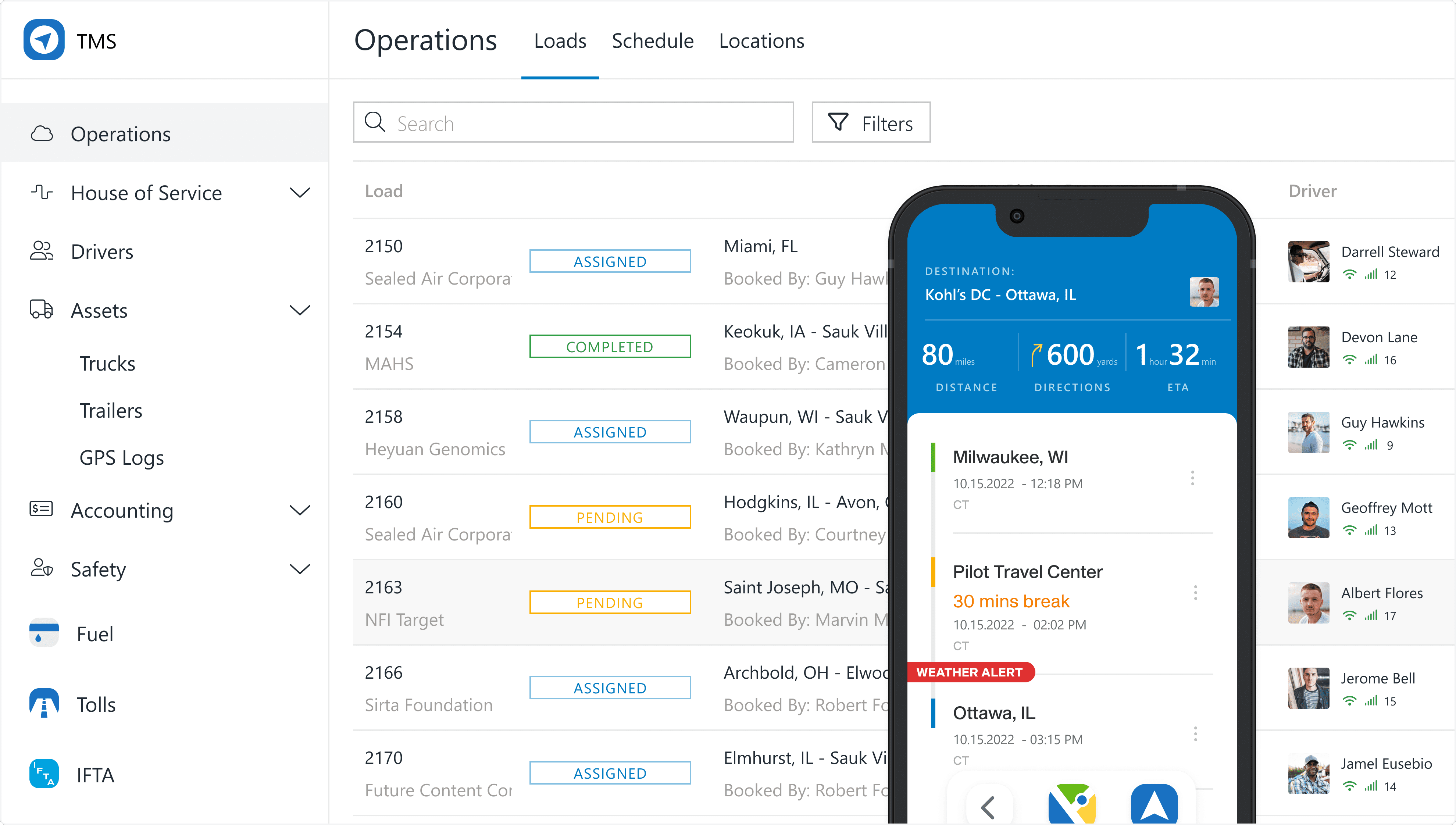 Operations,
Made Simple.
Automate processes, eliminate paperwork and grow your business without growing your overhead.
Drivers

Files, finances, work schedule, MVRs and so much more to manage everything in one place.

Locations

Track your assets in real time and get location insights for better dispatch decisions.

Accounting

Invoices are created for each load automatically with ability to create batches, schedules and more.

Safety

Your entire safety is on autopilot with premade driver forms and optional continuous MVR monitoring.
Hours of Service
Spend less time worrying about compliance and boost productivity with an all in one solution.
Fully Featured

All the bells and whistles in an easy to use app.

Support

We built an entire app to provide the highest quality of service.

Driver Coaching

Simplify driver onboarding with remote access and coaching.

Lifetime Warranty

No questions asked return or replacement policy.

Guaranteed Compliance

Trusted by thousands of customers and drivers.

Driver Friendly

Fully integrated into the Trucking OS.
Complete Automation
Process 1 or 100 driver statements in 0 seconds with cards and transponders that sync in real time.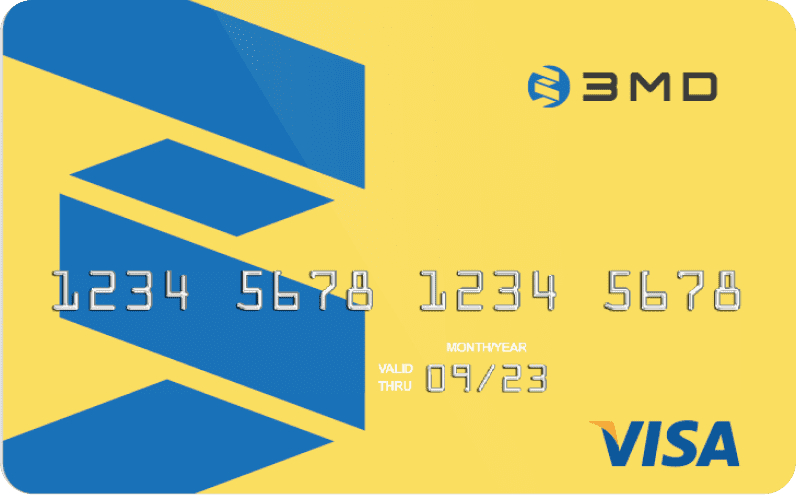 InstaCash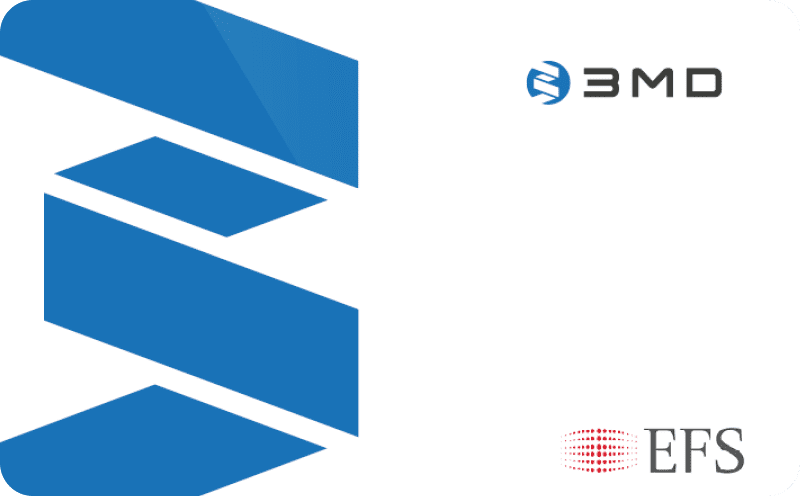 Fuel Card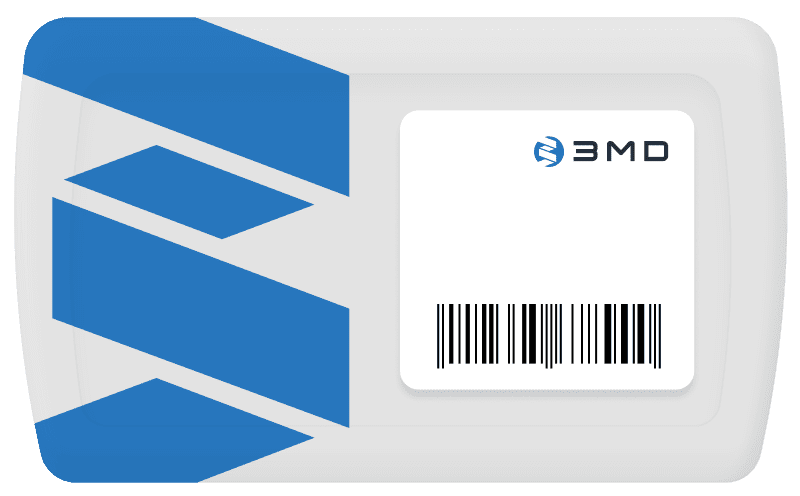 Toll Transponder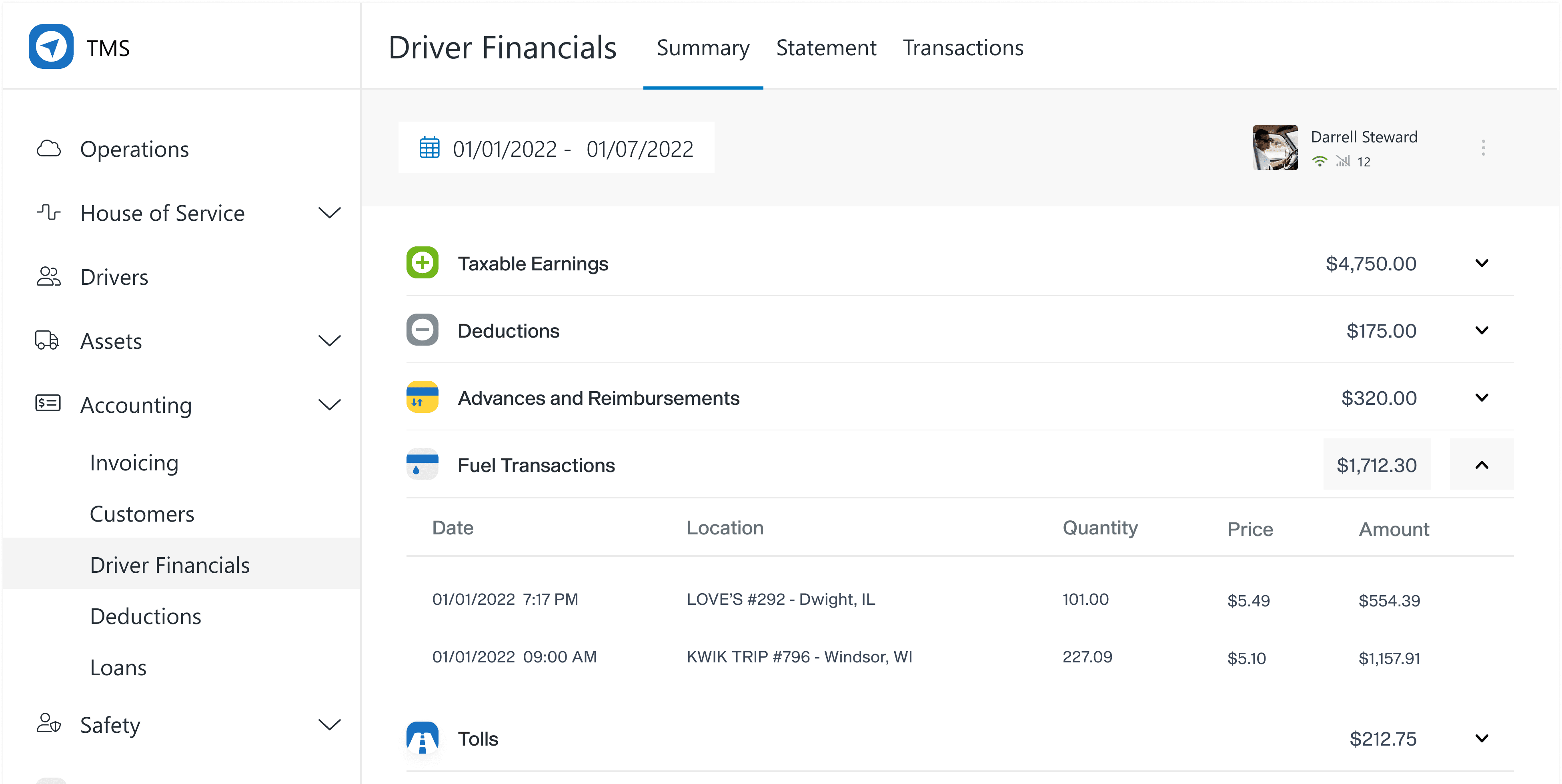 Safety on
autopilot.
Everything you need to stay compliant in one place - and fully automated.
DQ File

Prefilled forms and documents to ensure all drivers meet and maintain FMCSA requirements.

MVR & PSP

Nationwide Motor Vehicle Records and Pre-Employment Screening Reports are just a click away.
Cloud

Manage your business securely from anywhere, anytime.

Secure

Enterprise-grade security at every layer so your data stays yours.

Dependable

Powering our asset-based fleet for almost a decade.