We must be doing something right.
Trucking company with no employees. Cutting-edge ecosystem with no investors.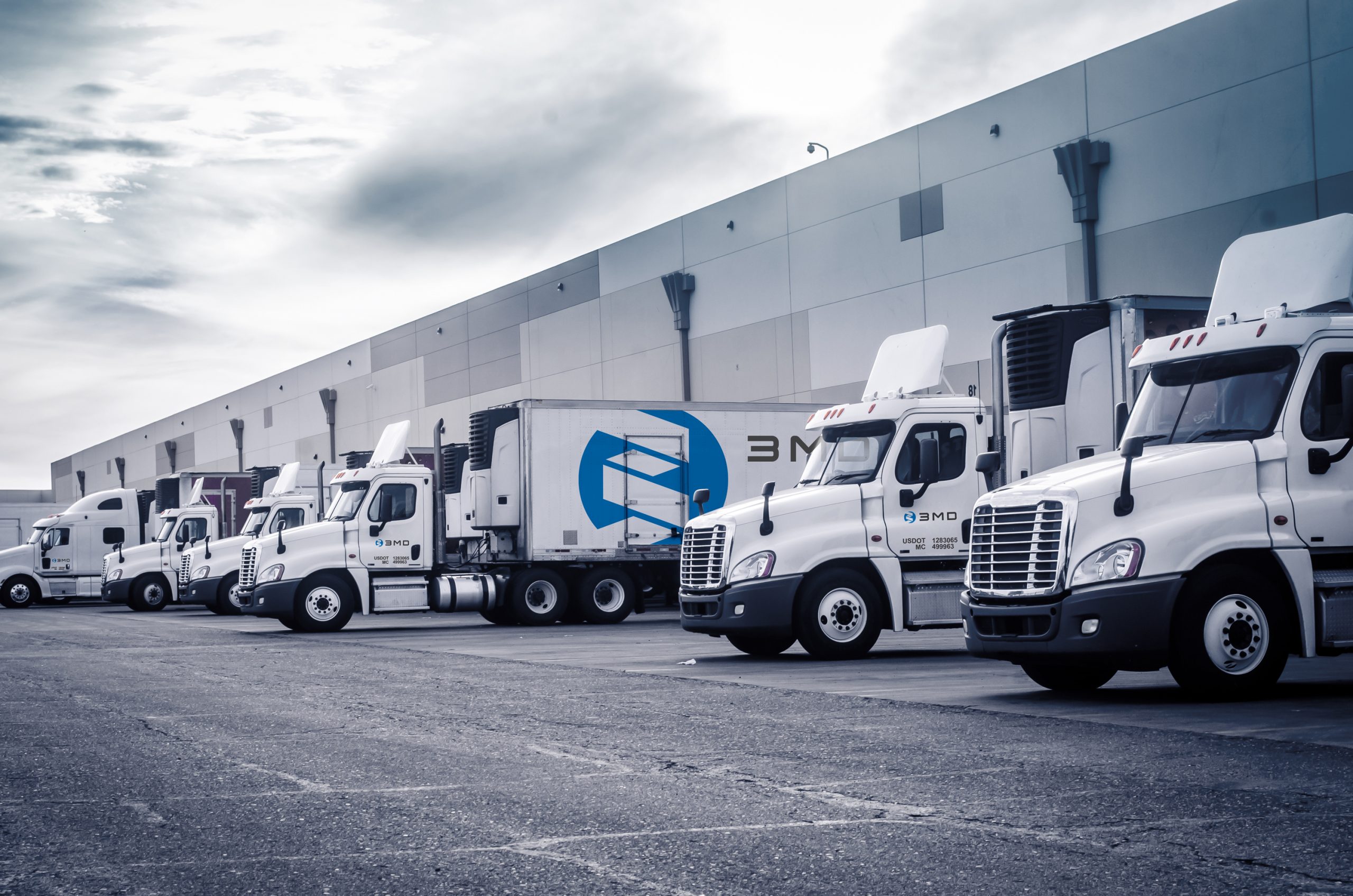 Mission
Enabling our peers to realize their full potential and profitability through intuitive ecosystem of cutting-edge software, curated solutions and services covering every aspect of the business.
A bit of our history
Key events and features released over the years.
2003

3MD, Inc.

Dad started a company to dispatch himself as owner operator.

2012

Fleet Expansion

Sons started expanding the fleet and quickly realized most daily activities can be automated.

2014

TMS 1.0

Built in house to automate all processes and allow us to grow our fleet exponentially.

2016

Fuel Cards

We partnered with EFS to launch our own fuel card in order to build out proprietary systems to save where it matters most.

2017

3MD ELD

We became a certified ELD provided and grew exponentially over the following years to become a nationally recognized brand.

2022

Trucking Hub

Our efforts over the last decade brought into a single platform to make trucking incredibly easy.
Our Values
Our values are strongly based on integrity, respect and responsibility.
Happy Customers

1,000+ happy customers manage and grow their business with us.

Amazing Products

Dedication to each and every product we release is unparalleled.

Flexible Work

Flexible working hours - remote work and hybrid combined.

Professional Advancement

Yearly plan, continuous coaching and annual spend for learning.

Everyday Essentials

Cutting-edge equipment, standing desks, modern office.

People

Our people are dedicated, proactive and lifelong learners.
Join our global team
Explore remote-friendly, flexible opportunities and join our mission to create the next standard in trucking.
See Open Positions